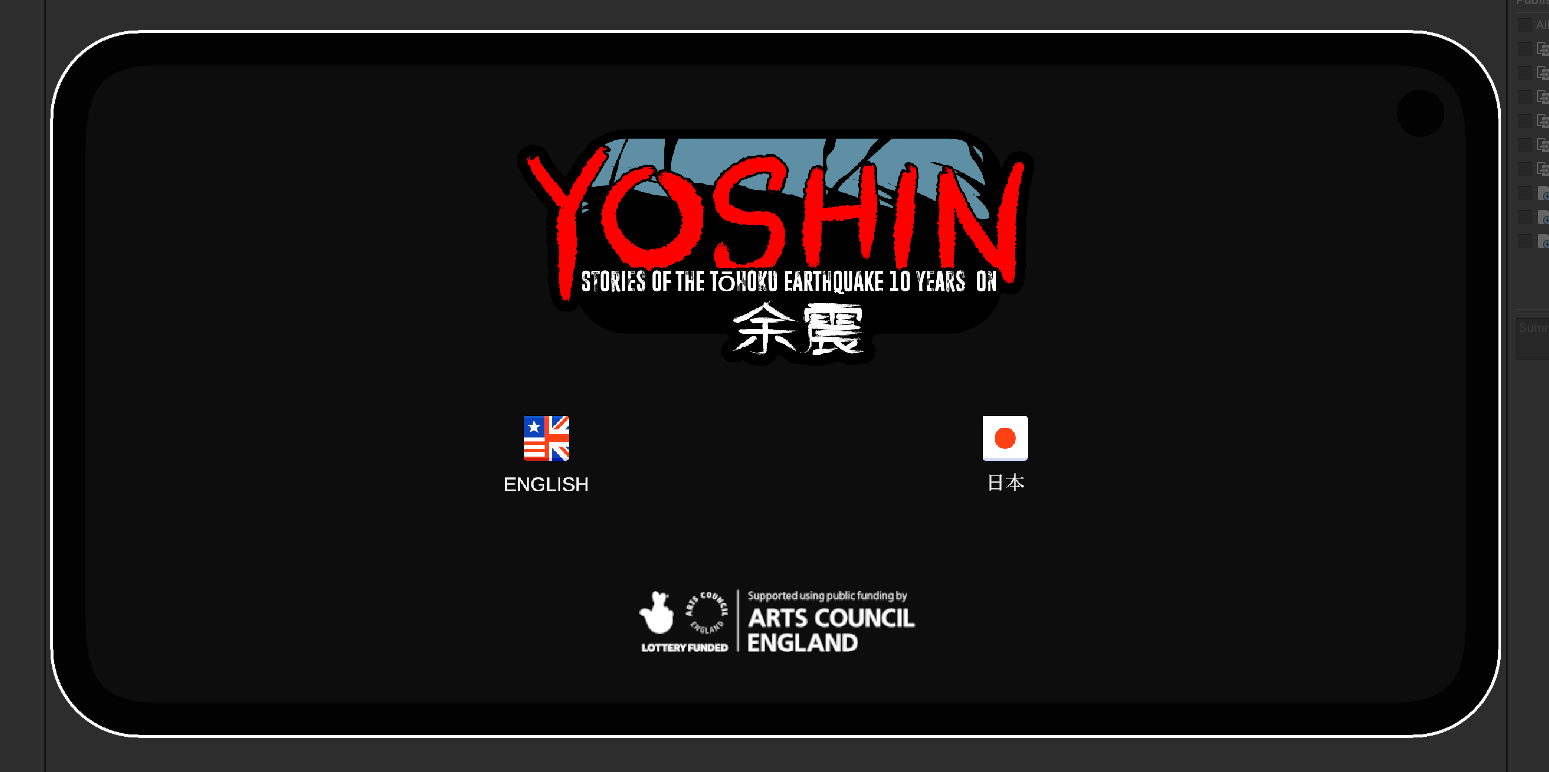 On March 11th 2011, the Tōhoku Earthquake, also known as the Great East Japan Earthquake, devastated the country. The event and ensuing tsunami was the most powerful natural disaster in Japan and the fourth most in the world since records began.
There is a memorial stone in Kamaishi in the coastal prefecture of Iwate, that marks the height the waters reached inland. It reads: "Just run. Run uphill… and tell future generations that a tsunami reached this point."
To commemorate the tenth anniversary of the disaster, and to honour the people of Japan, Yoshin presents over fifty original stories inspired by some of the towns and cities that were impacted. All work has been made available for free through public funding awarded by Arts Council England. Yoshin is a collaboration between new and award-wining writers, internationally acclaimed and emerging comic book artists, UK-based performers of Japanese heritage and musicians.
All work has been fully translated into both English and Japanese. All stories have English language audio and Japanese language audio will be uploaded throughout the first quarter of 2022.
Download the Yoshin App for iPhone and Android from the App Store and Google Play.

Further stories, including the interactive story 'Aftershocks', will be uploaded soon.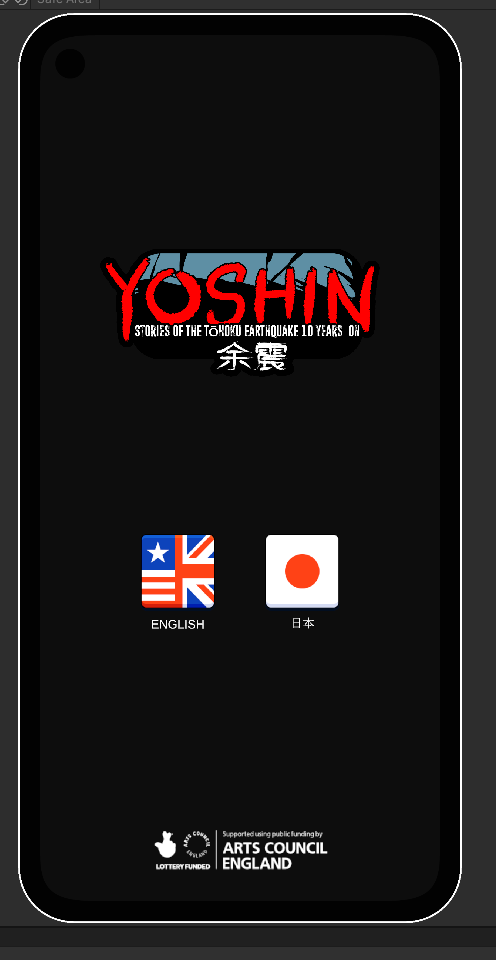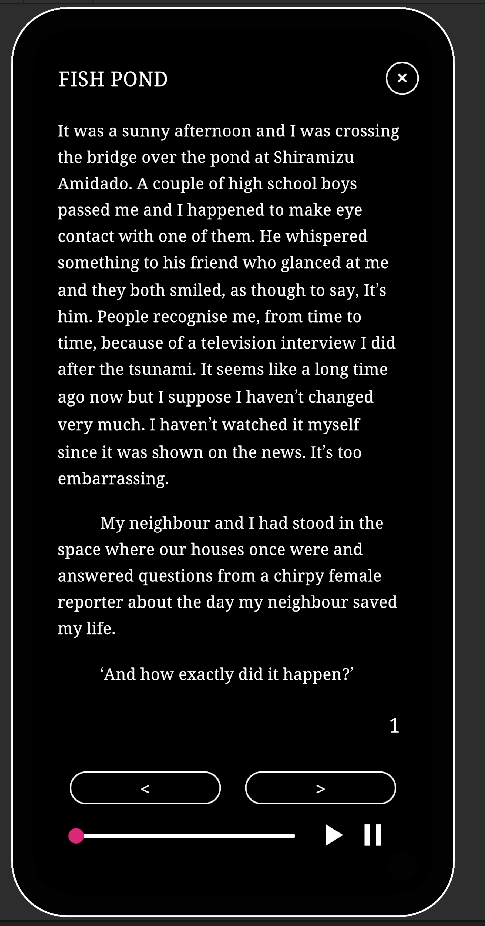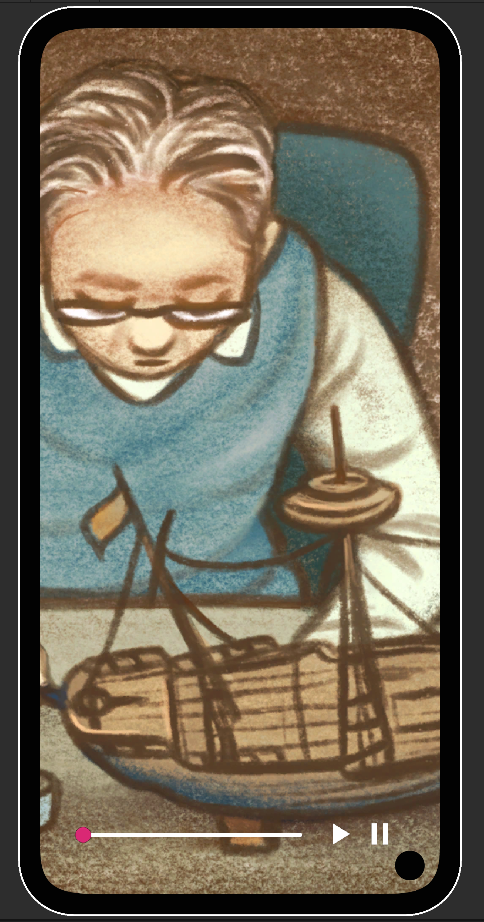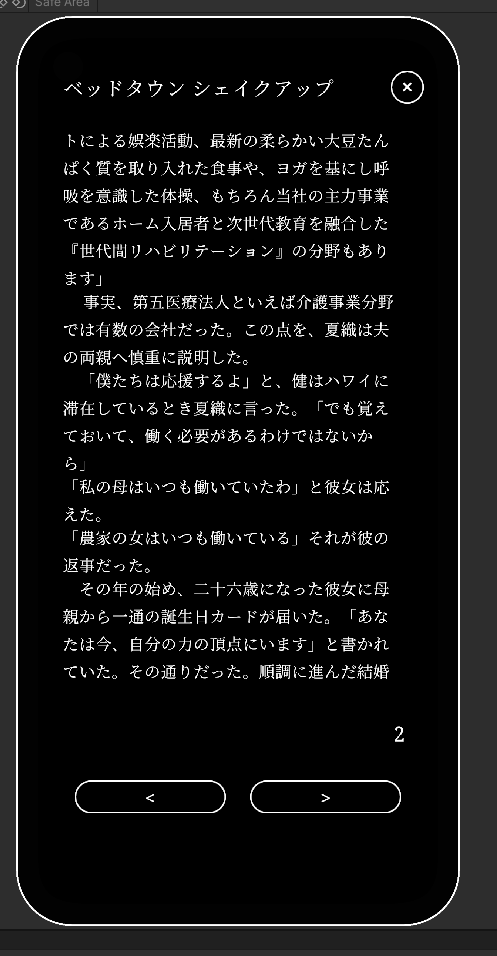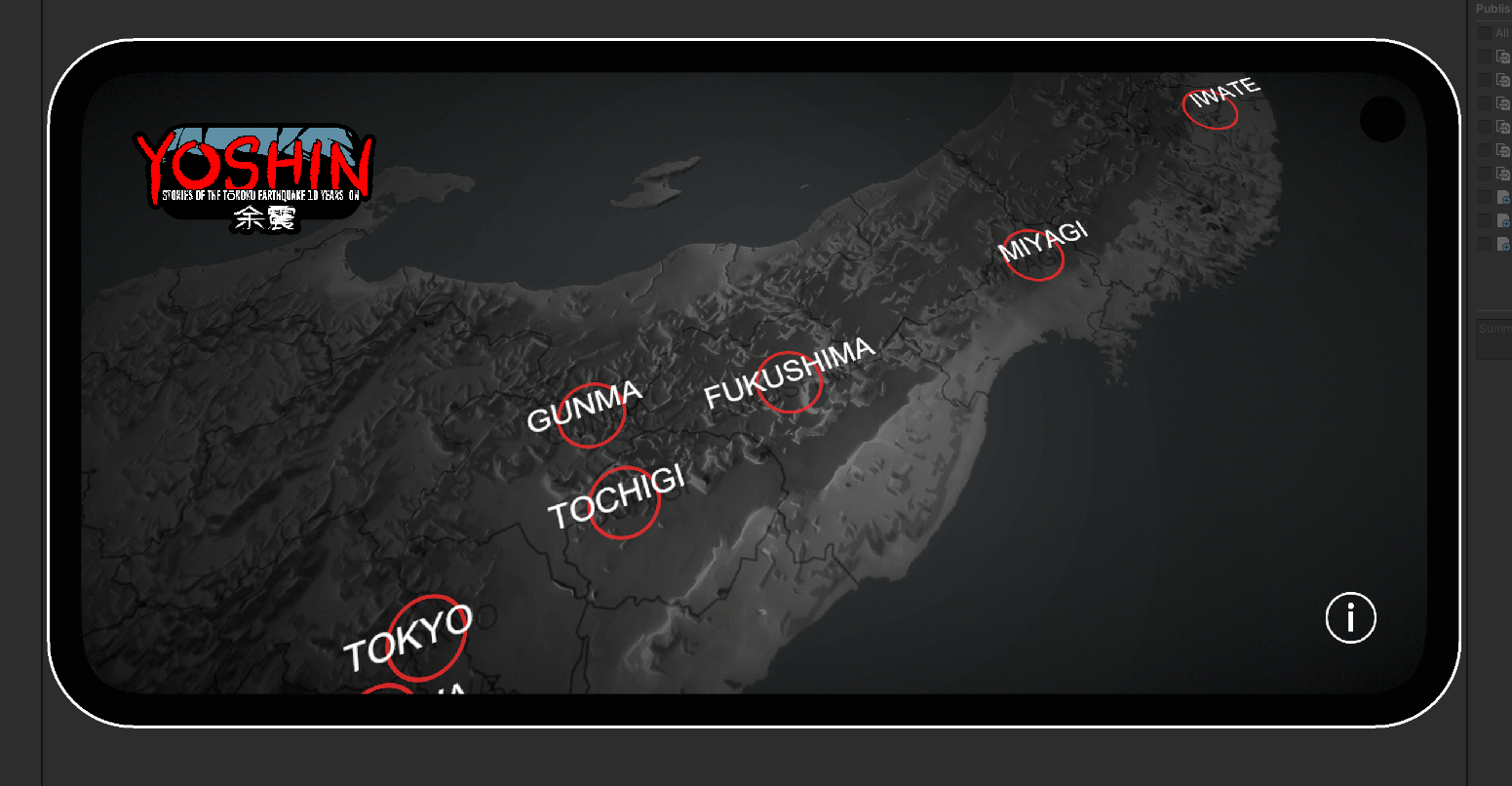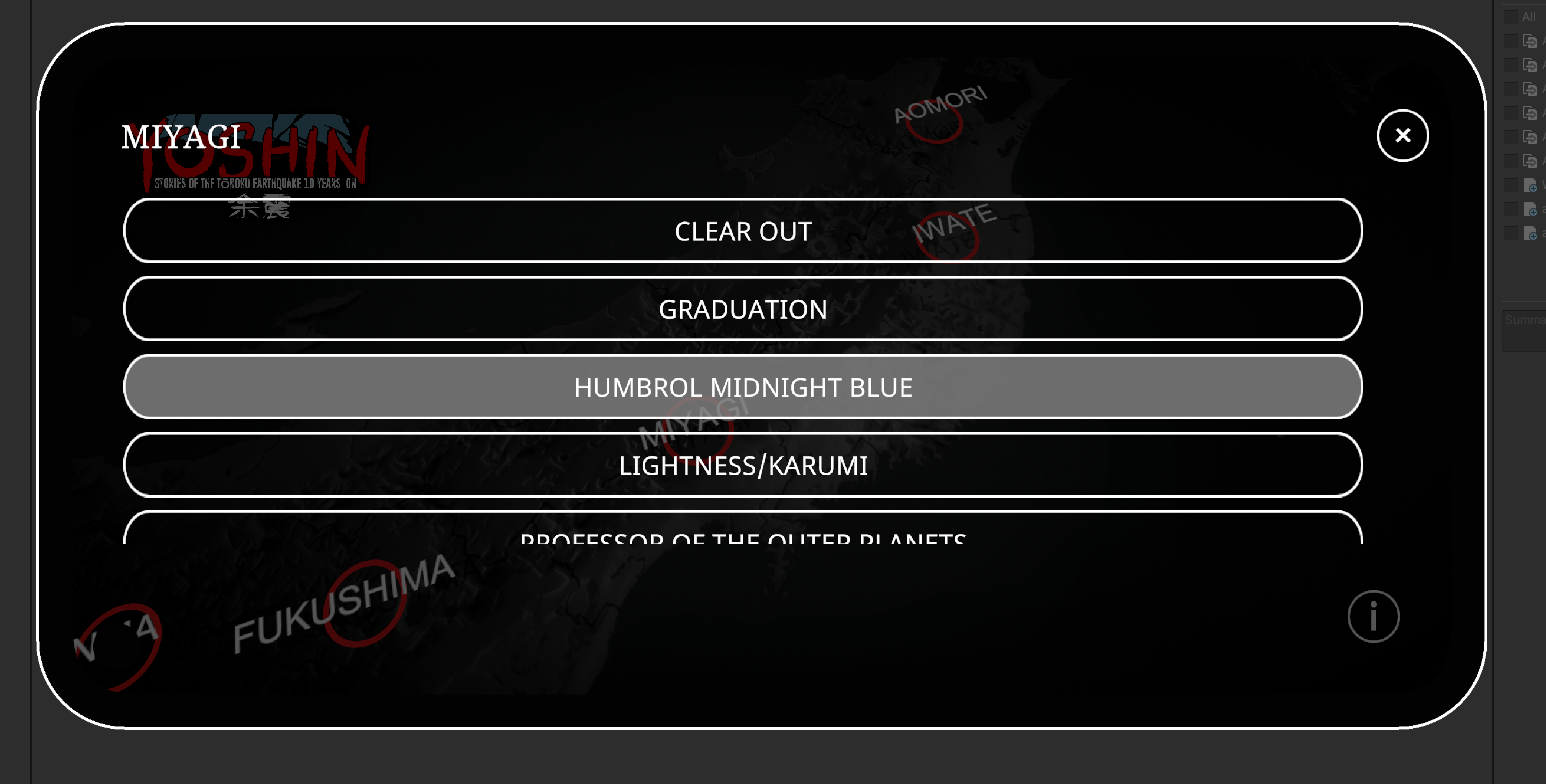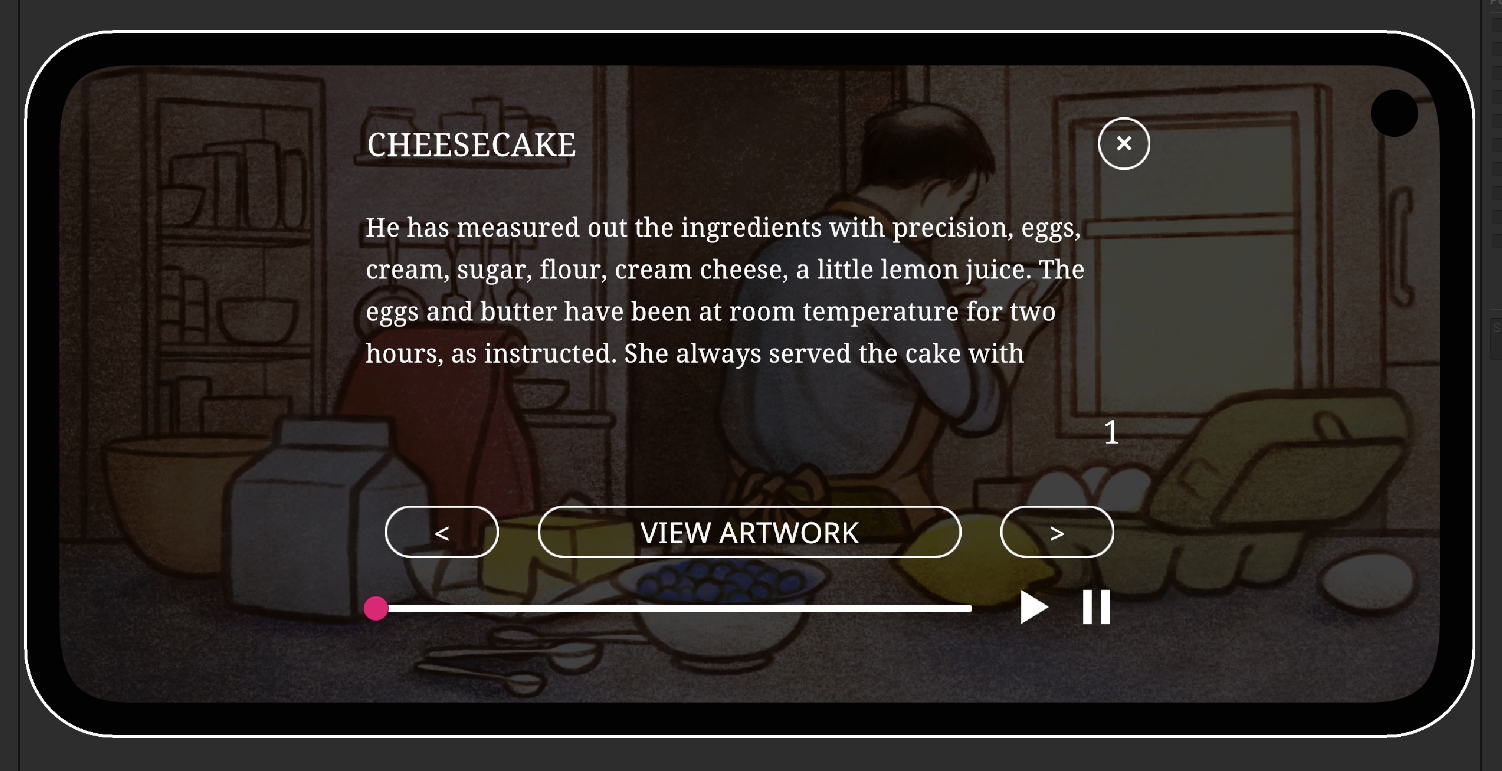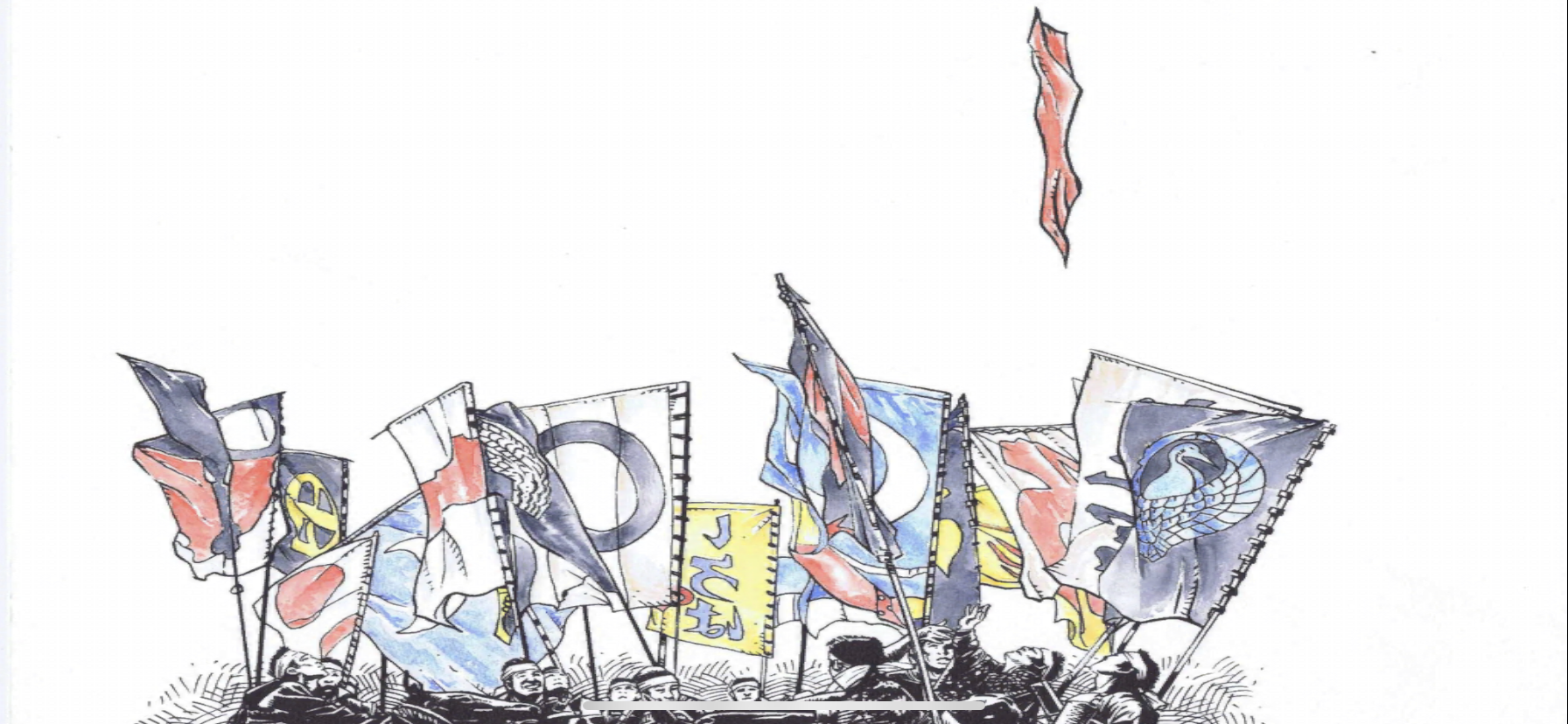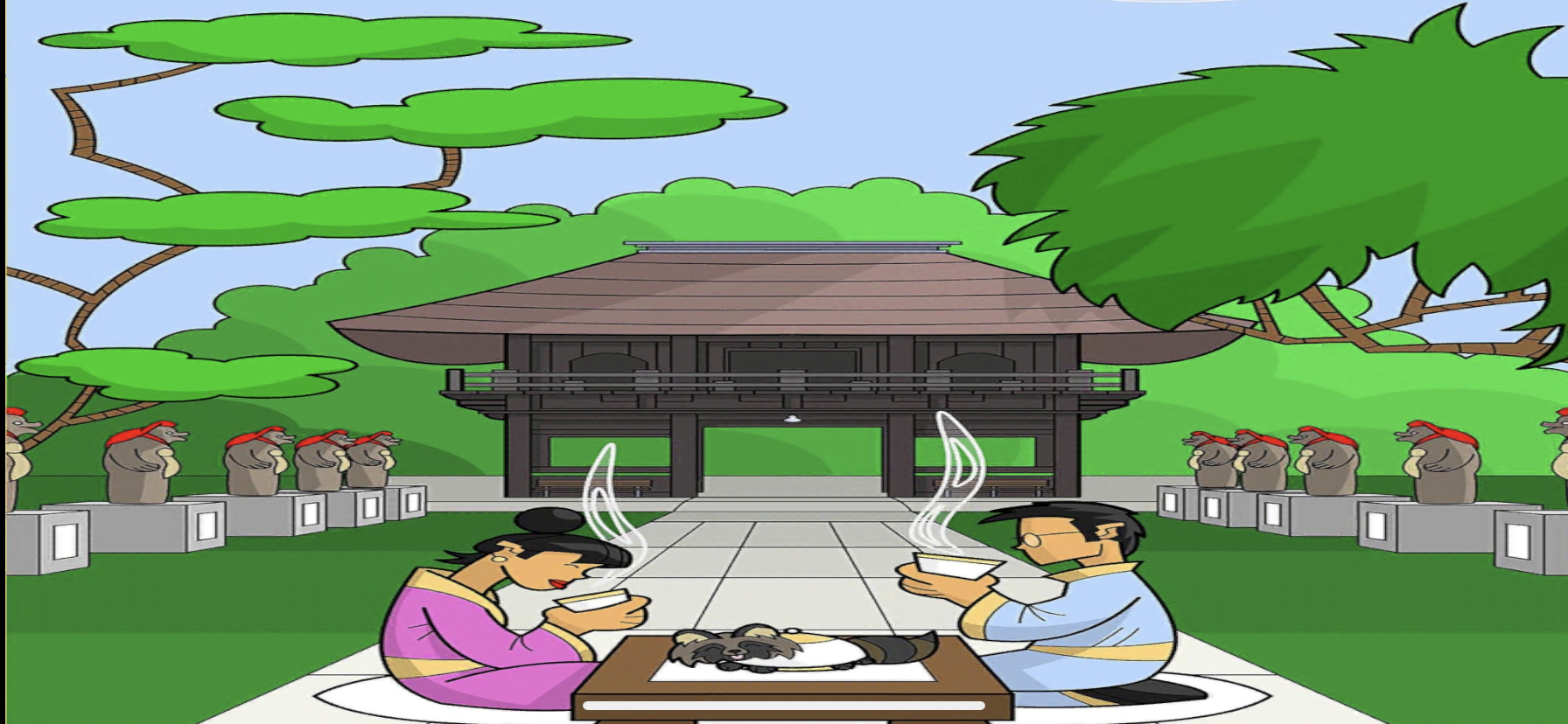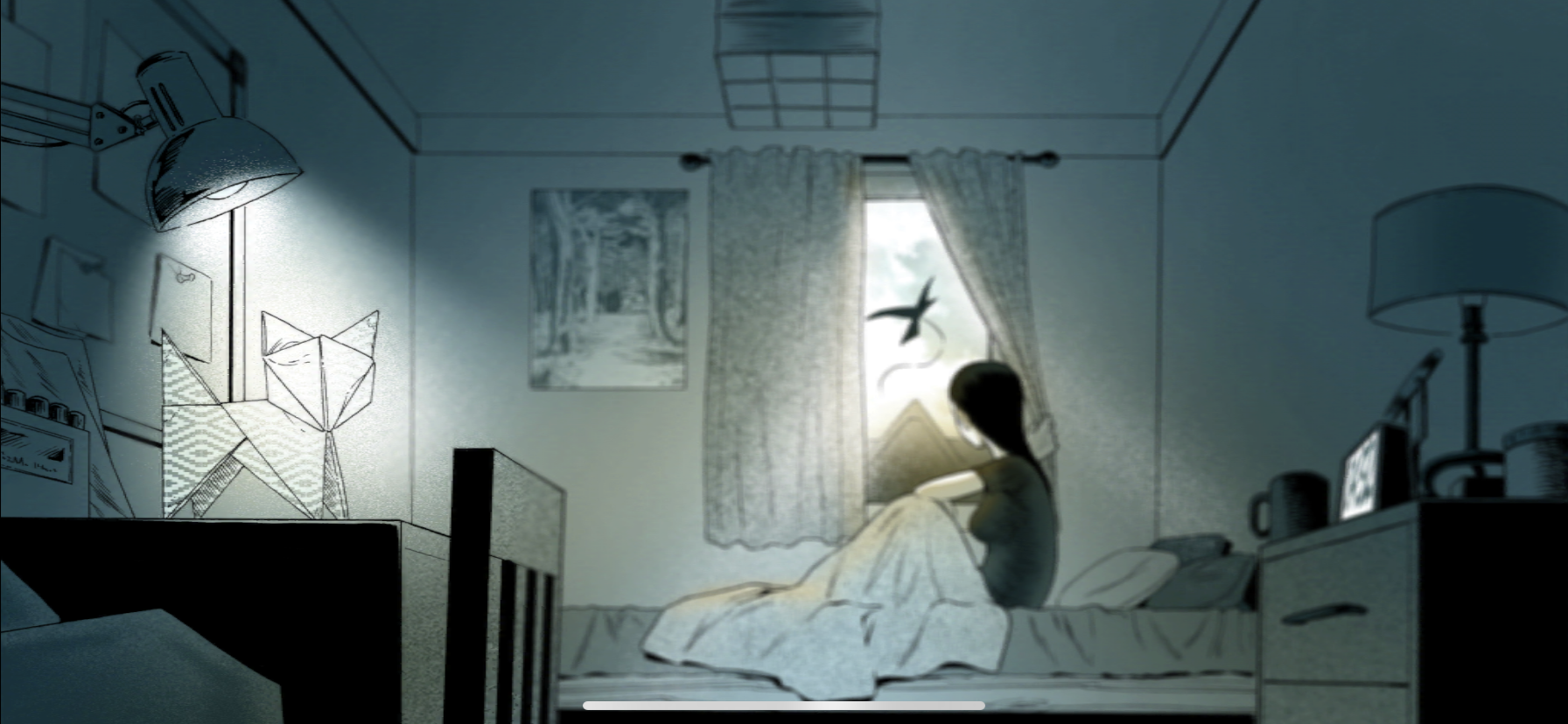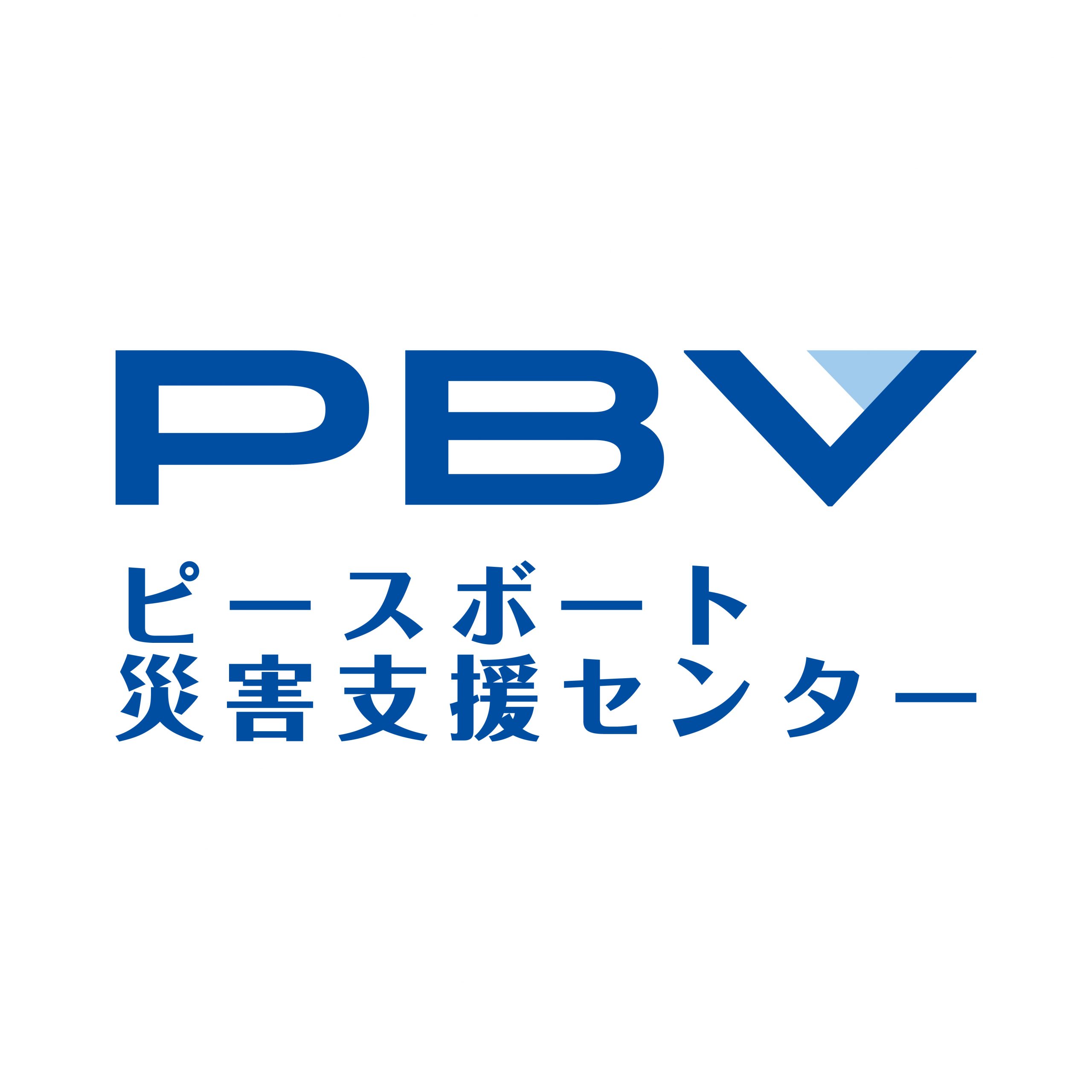 Peace Boat Disaster Relief (PBV) is a Japan-based NGO working to assist people in disaster-affected communities and strengthen the capacity of local communities to response to disasters both in Japan and around the world. READ MORE
Sign up to find out more…